Davis Brothers Roofing Established In 1983
Asphalt Shingles
The best choose,

quality-price
Asphalt shingles are among the most common roofing material in the United States. You might be wondering why that is. Below are the top five reasons why you will find asphalt shingles on so many homes.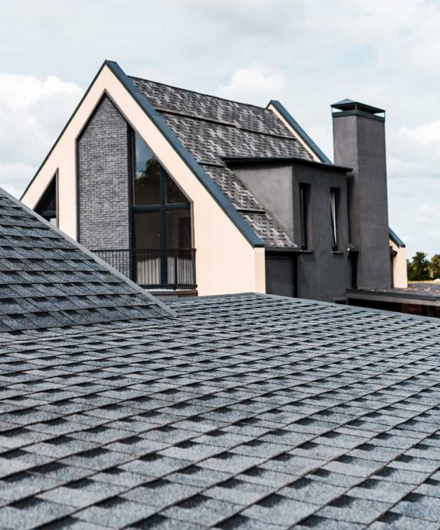 Top Five Reasons to Select Asphalt Shingles
Davis Bros. Roofing

Is a Top Asphalt Shingles Roofer
At Davis Bros. Roofing, we have built up our company to be a top asphalt shingles roofer in Tennessee. We treat your roof – and home – as if it were our own. Our goal is to only use the best materials and techniques to install your asphalt shingle roof. 
Want to request an estimate for a new asphalt shingle roof on your home? Do you need to schedule an inspection of your current asphalt shingle roof to determine if it needs a replacement or a repair? We can help! Call us today at (423) 357-7190 or complete our contact form to get started.
Ready For Your Next Project?
We are ready to help you!