Davis Brothers Roofing Established In 1983
Asphalt Roof

An Great choice for your business roof
Your business is everything you've worked to build up. Therefore, you want the building to be as sturdy as possible from the foundation all the way to the tip of the roof. Davis Bros. Roofing is here to help you have the best possible roof to keep your business secure, dry, and looking great.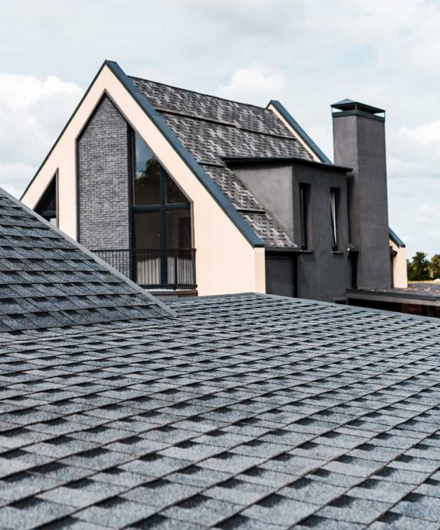 Asphalt Roofing is a
Cost-Effective

Option for You
An excellent choice for the roof of your business.
Cost is always a major factor for any business. You have to balance your profit and expenses very carefully. That is why many businesses tend to select asphalt shingle roofs due to their cost-effectiveness and ability to stay within your budget. 
Furthermore, another component of that roofing price needs to incorporate its ability to not slow down the construction or repair process. Asphalt shingles are widely available. Therefore, asphalt shingles materials do not usually hold up a roof installation construction timeline. 
Many businesses today want to be energy-efficient to cut down on costs related to power bills. An asphalt roof is very energy-friendly and is sure to keep your power bills on track or lower them.
Finally, asphalt shingle roof typically come with a long warranty that ranges anywhere from 20 years to a lifetime. That means your business will absolutely get its money worth when it chooses an asphalt shingle roof.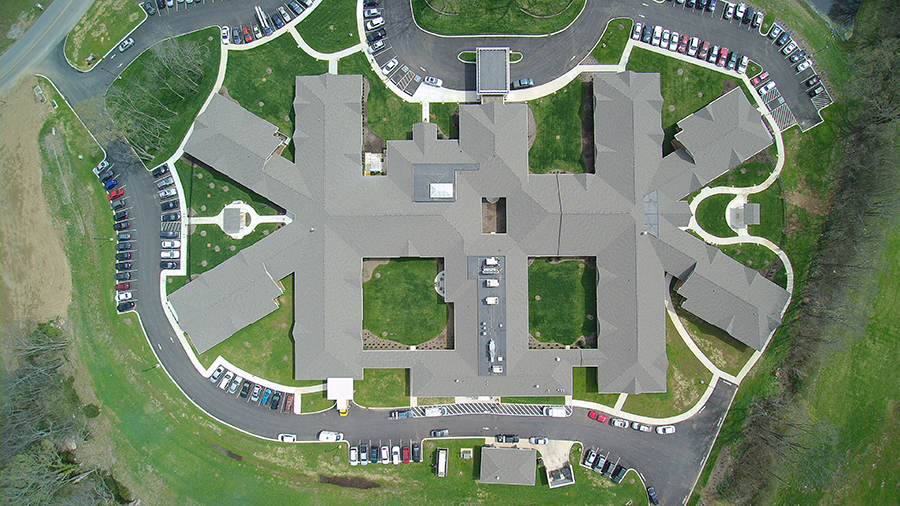 An asphalt shingle roof can last for more than 20 years.
Davis Bros. Roofing

is There for All Your Asphalt Shingle Roofing Needs
Whether your business needs a brand-new asphalt shingle roof or simply some repairs, Davis Bros. Roofing is there for all your commercial roofing needs. Call us today at (423) 357-7190 to discuss your unique roofing needs for your business. Your business and roof is in good hands with our experienced roofing team.
Ready For Your Next Project?
We are ready to help you!