Davis Brothers Roofing Established In 1983
Metal Roof

An Durable choice for your business roof
Do you want a stunning yet durable roof for your business? Then you should consider a metal roof. Metal roofs provide numerous benefits to business owners. From durability to a long lifespan, metal roofing is a unique but stable option.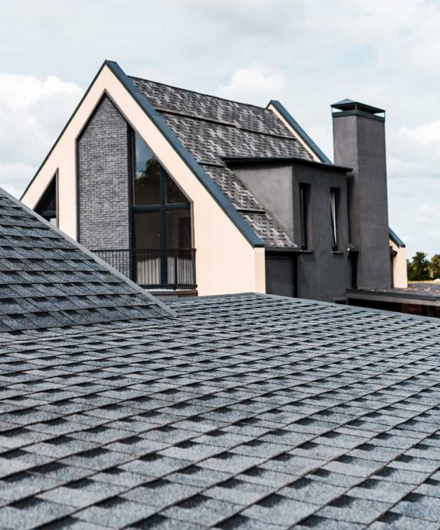 Metal Roofs Provide Businesses Big Benefits
Ready to Install a Stunning Metal Roof on Your Business?
Call Davis Bros. Roofing Today!
Our experienced team at Davis Bros. Roofing will work with you throughout the entire metal roof installation. From start to finish, we are with you every step of the way to answer any and all of your questions. 
Call us today at (423) 357-7190 to request a free, no-obligation estimate for a beautiful and durable metal roof for your business. 
Ready For Your Next Project?
We are ready to help you!