Davis Brothers Roofing Established In 1983
Leaders in roof repair since 1983 offering what is
best for our customers.
Davis Brothers opened in 1983 with the aspiration of being the best roofing installer with the best product at the best price. We have grown to become a commercial and residential industry leader. Our professional roofers have the knowledge and expertise to perform any project anywhere.
We pride ourselves on providing what is best for our customers. You will never hear us suggest a roof replacement when simple repairs will suffice.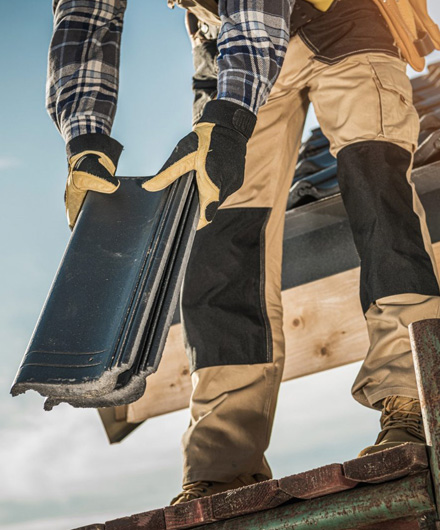 We offer 24-hour

response when you need us.
Whether you're in East Tennessee or Middle Tennessee, call us today for fast, reliable roofing service.
We offer 24-hour response when you need us. As a company dedicated to providing superior workmanship to our customers on every project, you can trust us with your next project.
Davis brothers roofing has been providing Tennessee with quality roofing services for over 30 years. Contact us today for a consultation from one of our experts.
Ready For Your Next Project?
We are ready to help you!